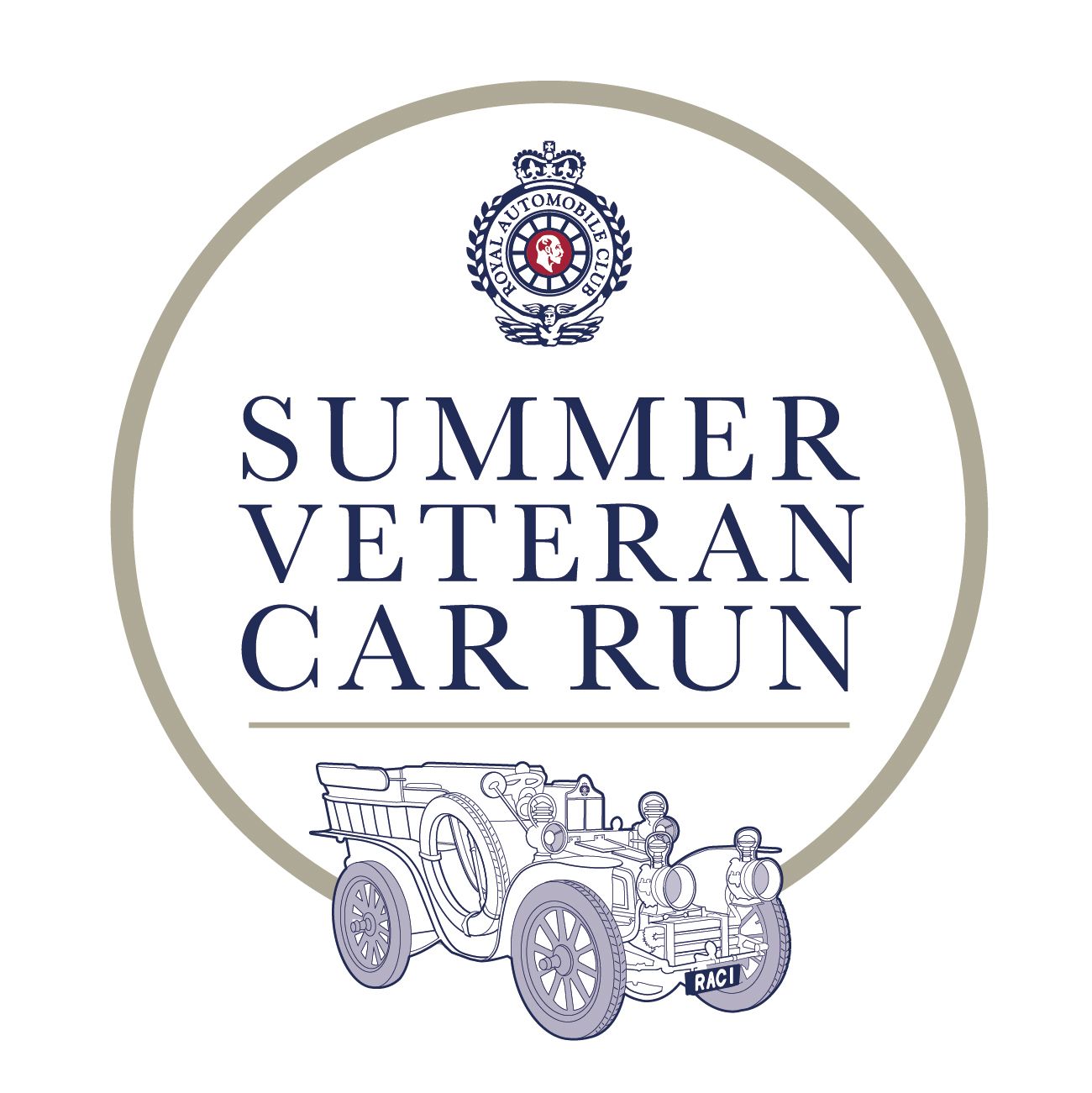 ABOUT THE SUMMER VETERAN CAR RUN
The new Summer Veteran Car Run for pre-1905 cars has been established to provide owners of these extraordinary pioneering vehicles with a relaxed and convivial opportunity to warm up their magical machines for the November event in the summer.
Based at the Club's stately Woodcote Park clubhouse near Epsom in Surrey, the one-day Summer Run, taking place on Thursday 21 July, will consist of a leisurely departure into the countryside, heading for a fittingly friendly lunch stop before a gentle return to the seclusion of Woodcote Park in good time for afternoon tea and a casual concours in the grounds.
For those wishing to settle in for the afternoon and soak up the evening sunshine and fine hospitality there will be sundowner drinks reception among the cars on the Cedar Lawn, followed by dinner in the clubhouse with fellow participants.
ENTRIES
The first Summer Veteran Car Run is open to just 40 legendary pioneers all dating back to the dawn of motoring. Ten entries are reserved for special invitations and 30 places are available on a 'first come first served' basis for those already registered for November's staging of the world's longest running motoring event.
Entries for the Summer Veteran Car Run are now open - click on the button below to secure your place on what promises to be a highly enjoyable day.
For further information, please email: vcr@royalautomobileclub.co.uk.