16 May 2022
Driving through the alphabet - 'A'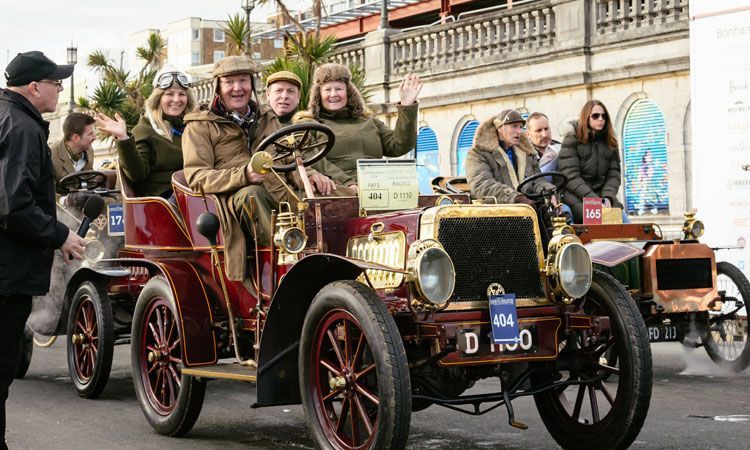 One of the joys of veteran cars is looking back at the fledgling manufacturers from that era. Some have become vast global concerns that have been household names for many decades. Others burned brightly for a few years and then disappeared, while yet others only ever produced just a tiny handful of examples. Here we present the first instalment of our alphabetical journey looking at some of the marques that have been seen on the Run, starting – naturally - with 'A'.
Albion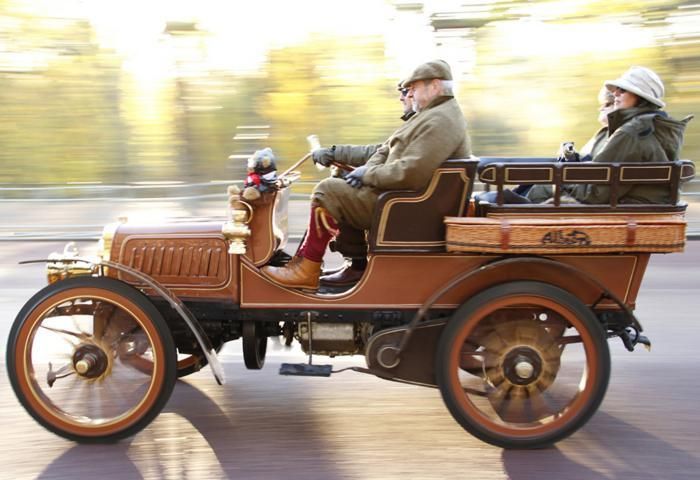 The Albion Car Company was founded in Scotstoun, Glasgow in 1899 by Norman Filton and electrical engineer Thomas Blackwood-Murray, former members of the Mo-car Syndicate, producers of Arrol-Johnston motor cars. From its first-floor works, Albion's seven employees had, by 1903, built nearly 160 cars with 8 or 10hp engines. The company's first recorded export was an 8hp dog-cart, which was sent to Malaya. In 1903 Albion moved to larger premises closer to the Clyde, which enabled it to develop its export activities significantly. Albion Motors, as it became known, moved into commercial vehicle manufacture and its buses and trucks were exported around the world. In 1968 Albion became part of British Leyland, and the Albion name was dropped in 1972.
Alldays & Onions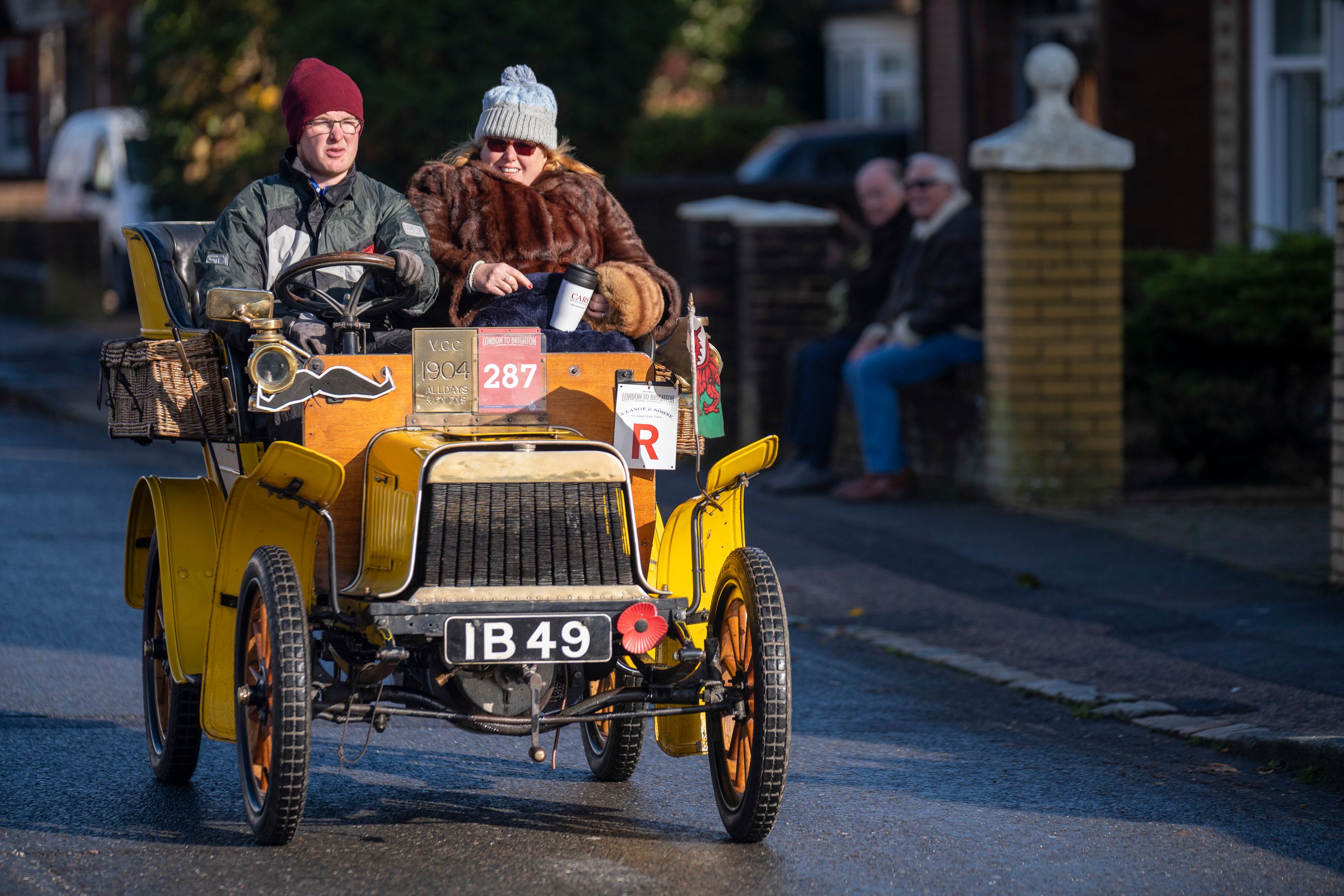 The first Alldays & Onions car was the result of the joining of forces of two long-established blacksmith and engineering businesses in Birmingham, England. Onions had been formed by John Onions in 1650 and William Allday & Co. by William Allday in 1720. The companies combined to form the Alldays & Onions Pneumatic Engineering Co. Ltd. in 1889 and initially produced bicycles but produced their first car – the Traveller - in 1898. With its lengthy heritage, Alldays & Onions was the oldest company to turn to car production. The Traveller was a quadricycle with a 4hp single-cylinder De Dion engine. By 1903, the company was producing a two-seater motor car with shaft drive and that same year it also started motorcycle production as Alldays-Matchless (not connected to the Plumstead Matchless). A merger with the Enfield Autocar Company followed in 1908 and car production – with the vehicles known as Enfield Alldays after the First World War - ceased in the 1920s.
Argyll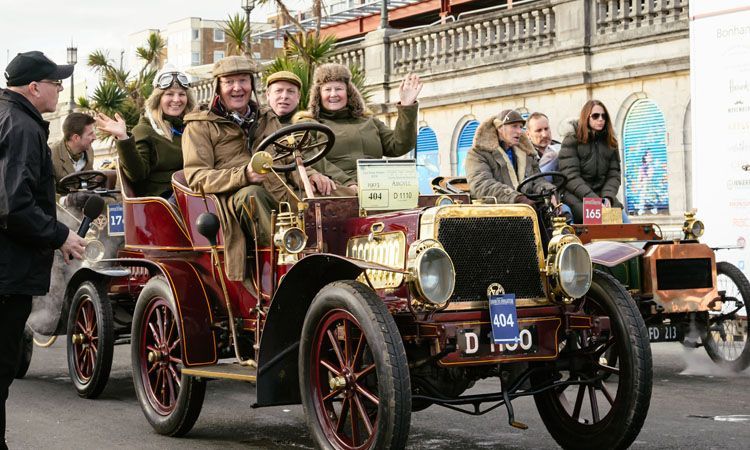 Argyll Motors is an example of a company which burned brightly for a short period. Early Argyll motorcars were built between 1899 and 1905 at Bridgeton in Glasgow, Scotland, with production reaching 15 cars a week in 1904. In 1905 founder Alexander Govan decided to move production to a magnificent, new, 25-acre site in Alexandria, some 20 miles away. This vast, purpose-built, lavish, baroque-style factory with its 750' wide frontage and 4.5-acre machine shop was at that point the largest car factory in Europe and reflected Govan's desire to provide excellent working conditions for his employees and to offer outstanding choice to his customers. In 1907 Alexander Govan died aged just 38 and the following year the company went into liquidation, its 1500 workers laid off.
Arrol-Johnston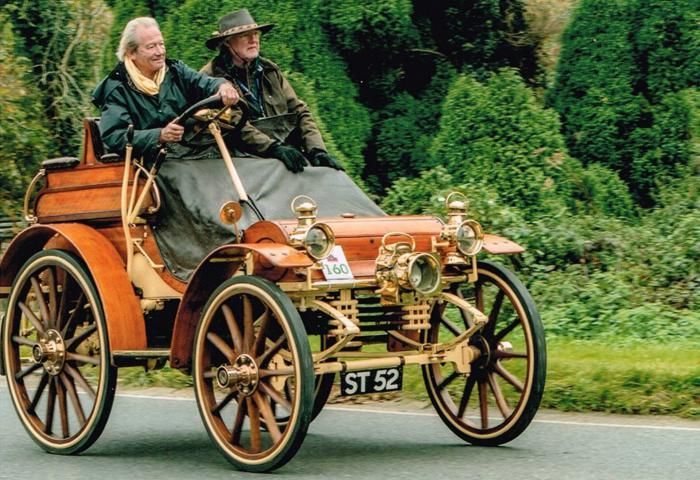 Originating in Camlachie, Glasgow, Scotland, the Arrol-Johnston was produced by The Mo-Car Syndicate set up by locomotive engineer George Johnston and others, and financed by Sir William Arrol MP. Johnston took an experimental motor vehicle out on Scottish roads in November 1985 - The Scotsman recorded the three-hour journey of what is believed to be the first-ever Scottish motor car. Production of the chain-driven Arrol-Johnston, with its distinctive dog-cart body began at Camlachie but in May 1901 the works were destroyed by fire, along with all drawings, records and existing production. Production moved to the old Underwood Thread Mills in Paisley, but could not start until 1902, as new patterns had to be made for the existing models, but once started up again, dog-cart production continued until 1906. The Mo-Car Syndicate was renamed the Arrol-Johnston Car Company in 1905 and further models followed, including the 18, which won the first-ever Tourist Trophy Race in 1905 in the hands of John Napier. In 1927 Arrol-Johnston merged with Aster of Wembley, but the new company went into receivership just two years later.
Aster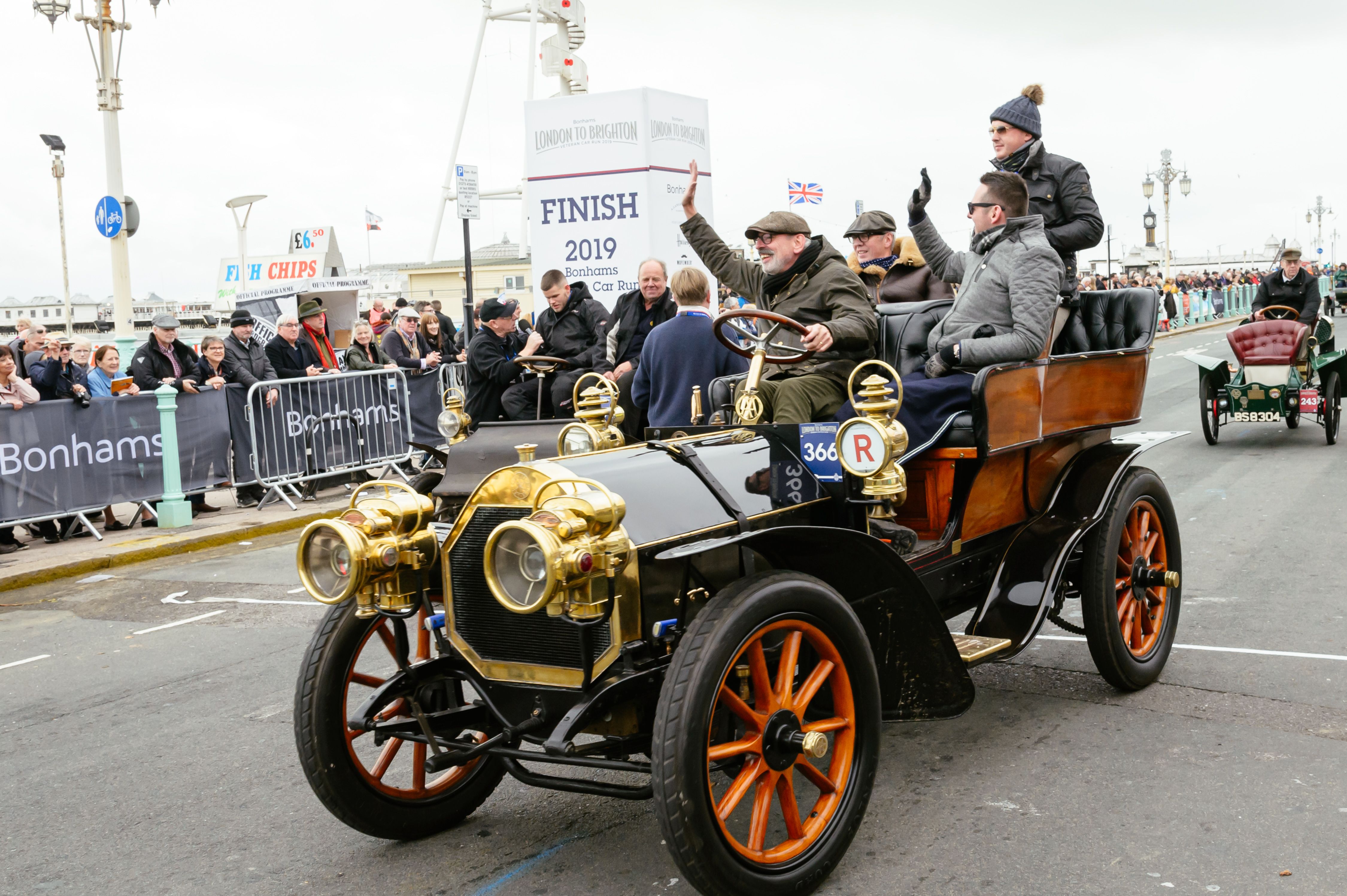 Ateliers de Construction Mecanique l'Aster (Aster) was formed in 1878 in France. The registered office was in Rue de la Victoire Paris and the factory in the Parisian suburb Saint-Denis. Aster was renowned as a supplier of engines to other motor manufacturers, including Argyll, Dennis, Sin, Swift and Gladiator. They also produced aero and marine engines and in 1906 claimed that there were 11,000 users of their engines. An Aster motor car was exhibited in 1900 at the Paris Salon and a 12hp model at the 1903 Crystal Palace Exhibition.
Autocar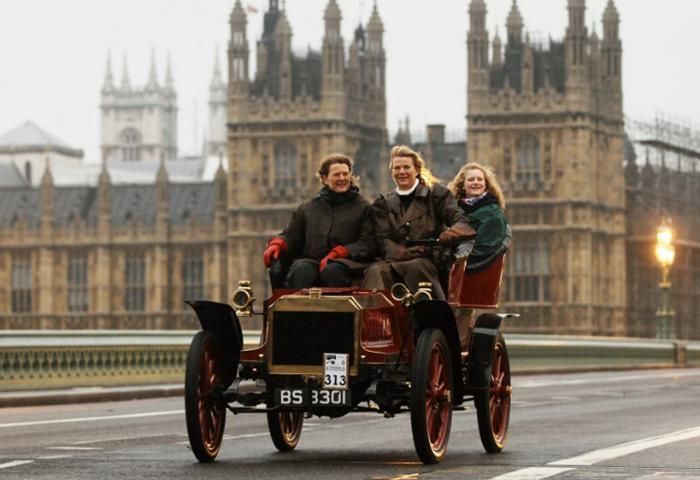 In 1897 the Pittsburgh Motor Vehicle Company was founded in Pennsylvania, USA by engineer Louis Semple Clarke. In 1899 the company moved from Pittsburgh to Ardmore, changing its name to the Autocar Company, and in 1901 it produced what the Smithsonian Institute says is believed to be the first shaft-driven car with more than one cylinder built in the United States. The water-cooled, two-cylinder machine has a horizontal-opposed engine and selective sliding gear transmission. Like all motor cars built by this company until 1905, steering was on the left-hand side. The Autocar Company began building commercial vehicles as well as cars in 1907 and switched over fully to truck production in 1911.