31 Mar 2020
An Interesting Read: Vauxhall 5hp Light Car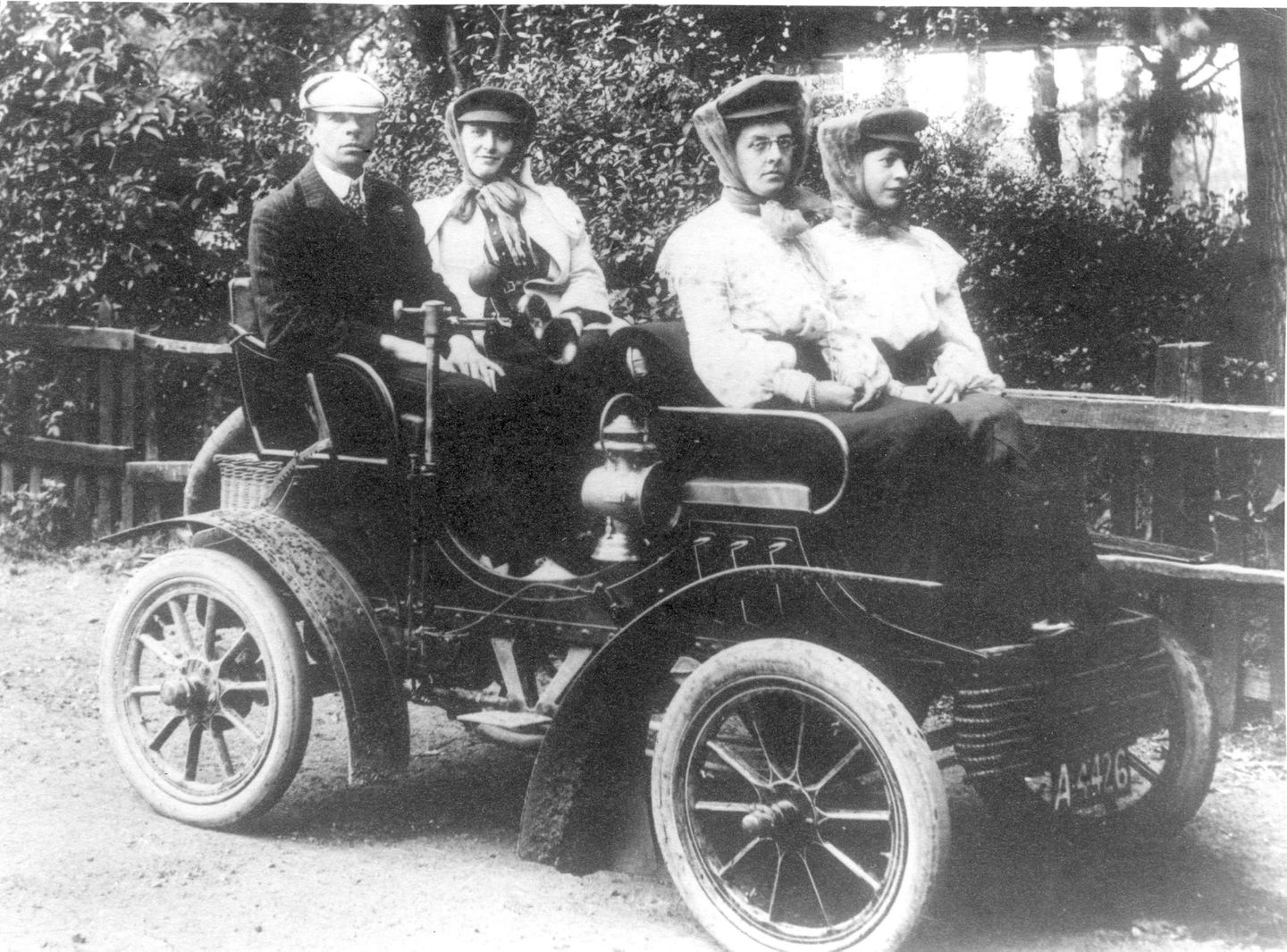 Built from 1903, Vauxhall's first year of car production, and known as the 'Light Car', the model featured a slow-revving, single-cylinder engine producing just five horsepower.
Perhaps showing Vauxhall's roots as a producer of marine engines, the Light Car was steered by a tiller, with its speed regulated by a brass hand-wheel next to the driver. A two-speed epicyclic gearbox sent drive through a large chain to the rear wheels, and if determined, the driver could probably squeeze around 25mph from the little car.
This model – like all others manufactured in 1903 and 1904 - was built in Vauxhall's original South London factory, where around 84 of this type rolled off the production line. The factory moved to Kimpton Road, Luton the following year, where it has been ever since.
The 5hp four-seater pictured in the image above – the oldest of its kind in the world - is part of Vauxhall's Heritage Collection and is a regular entrant in the annual London to Brighton Veteran Car Run.
Technical Data:
Colour: Blue
Interior colour: Black leather
Engine Capacity: 978cc
Top Speed: 25mph (ungoverned)
0-60mph: n/a
Fuel Consumption: 38.25mpg