24 Aug 2021
Press Release: Veterans on parade at the Concours of Elegance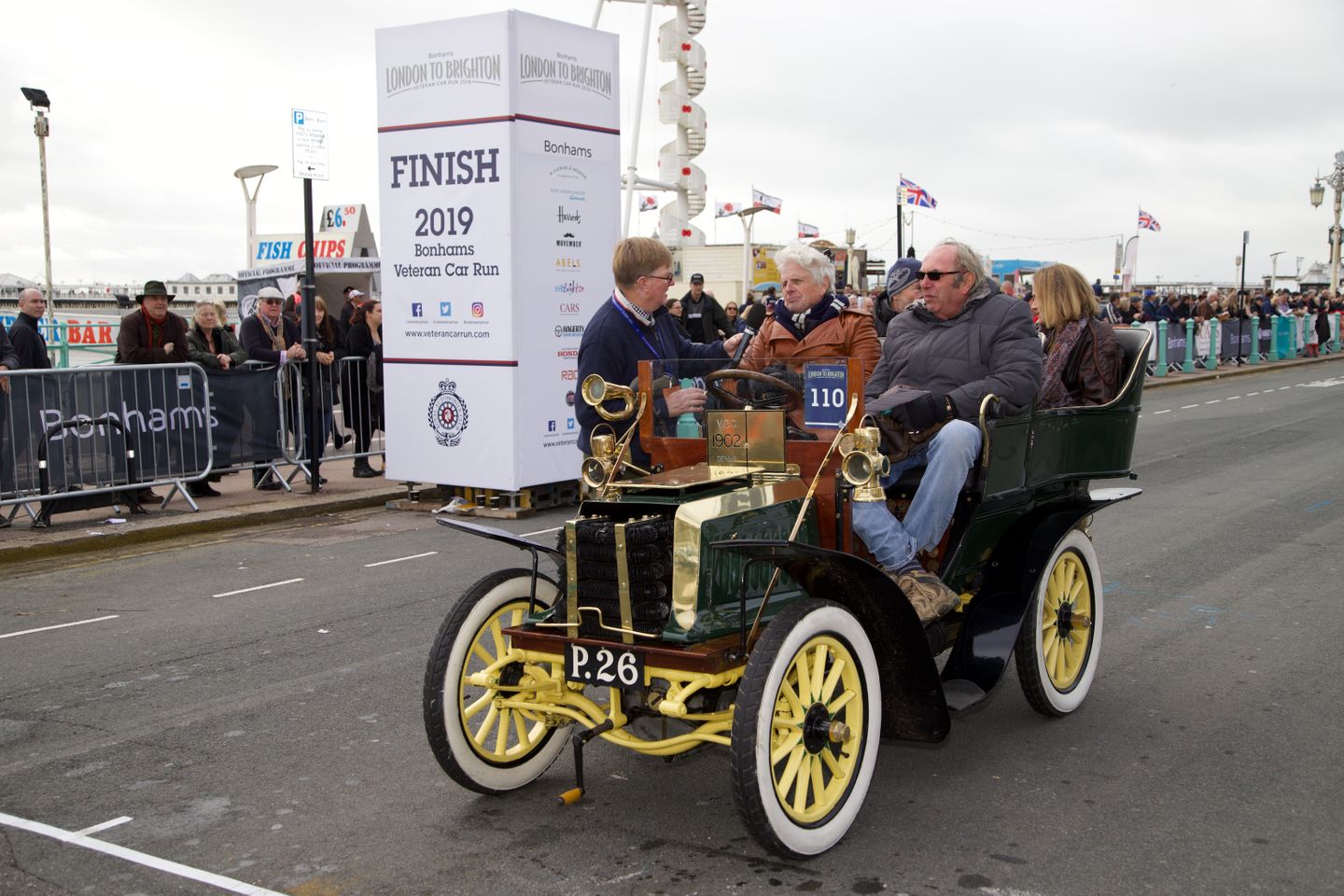 Special display at Hampton Court Palace to salute 125th anniversary of the historic London to Brighton Emancipation Run

Celebrations to honour the 125th anniversary of the original London to Brighton Emancipation Run of 1896 gear up with a special display of pre-1905 vehicles at next month's Concours of Elegance (3-5 September).

Staged in the wonderful royal surroundings of Hampton Court Palace, the world class showcase is famed for its outstanding collections of the world's finest and rarest cars.

Underlining that reputation, a dozen of the remarkable pioneers that will be participating in this year's milestone RM Sotheby's London to Brighton Veteran Car Run on Sunday 7 November will be gracing the hallowed Thameside gardens on the Concours' opening day.

The eye-catching automotive trailblazers will arrive at Hampton Court in grand style as icons in the morning's 'grand arrival' entry parade. They will then be on public display before being officially presented under the spotlights on the main Concours Stage later in the afternoon.

The dazzling 125th anniversary gathering will include a number of very significant early pioneers including one of only three surviving Dennis cars known to exist. Dating back to 1902 (photo: above), this two-cylinder tonneau-bodied four-seater has remained in the Dennis family for more than a century and has successfully completed all 67 London to Brighton Runs it has entered to date.

Other rarities include a 1901 Gasmobile, a 1902 Napier (photo: below, left), a 1903 Knox and the sole survivor of the Parisienne marque Deckert dating back to 1902 (photo: below, centre). As organisers of the RM Sotheby's London to Brighton Veteran Car Run, the Royal Automobile Club will be represented by a pair of Daimlers (photo: below, right) which are in its guardianship, kindly loaned by the Jaguar Daimler Heritage Trust.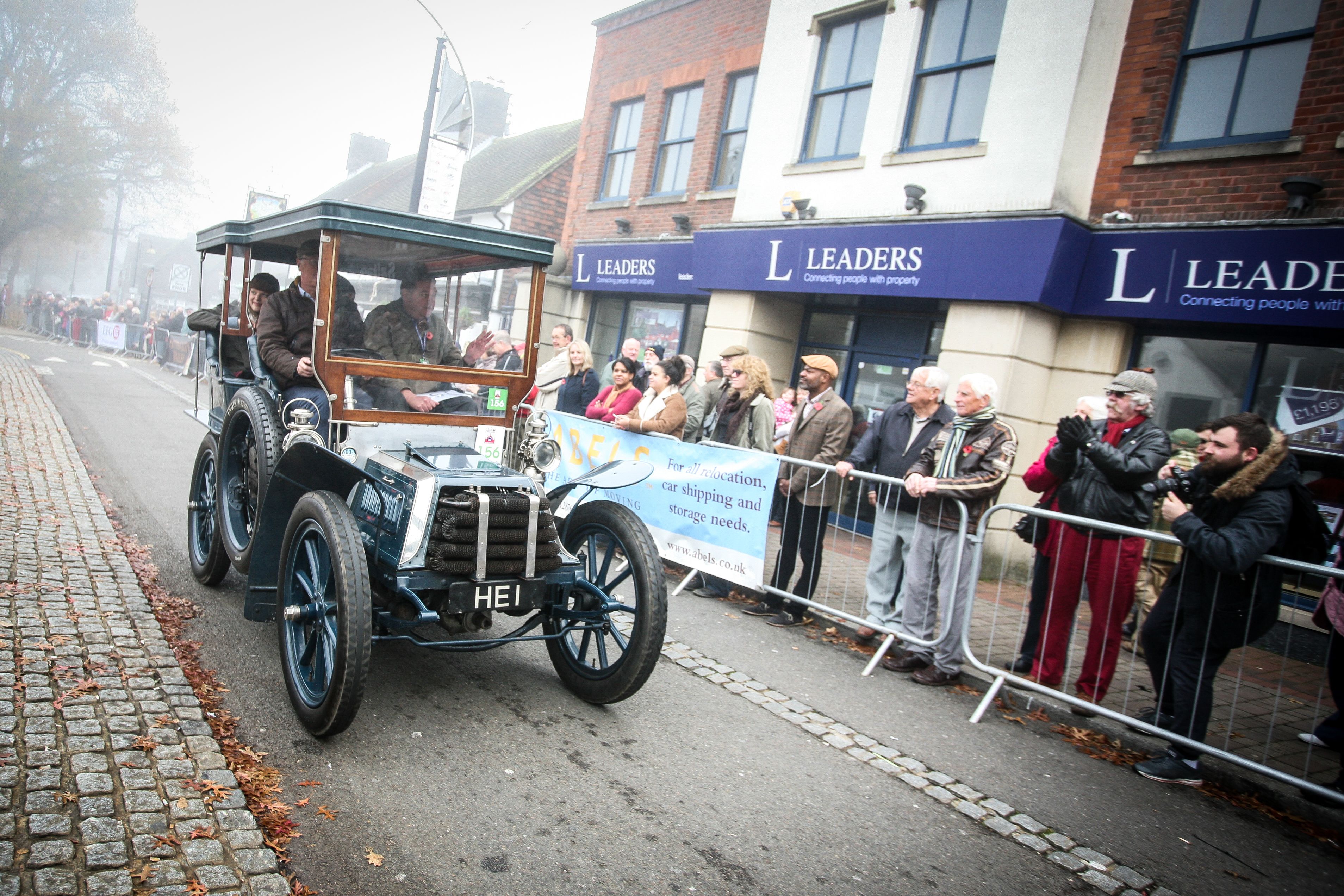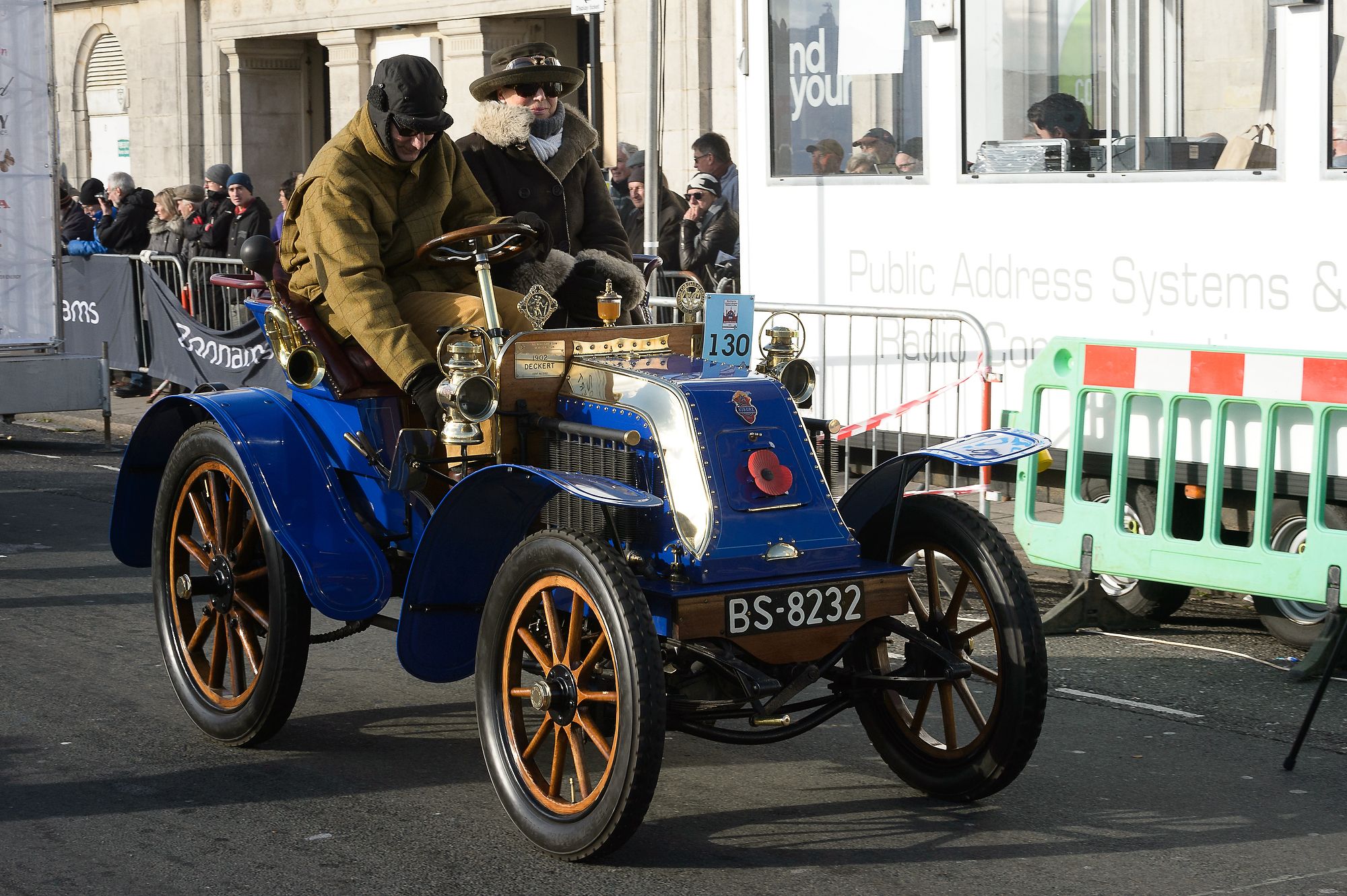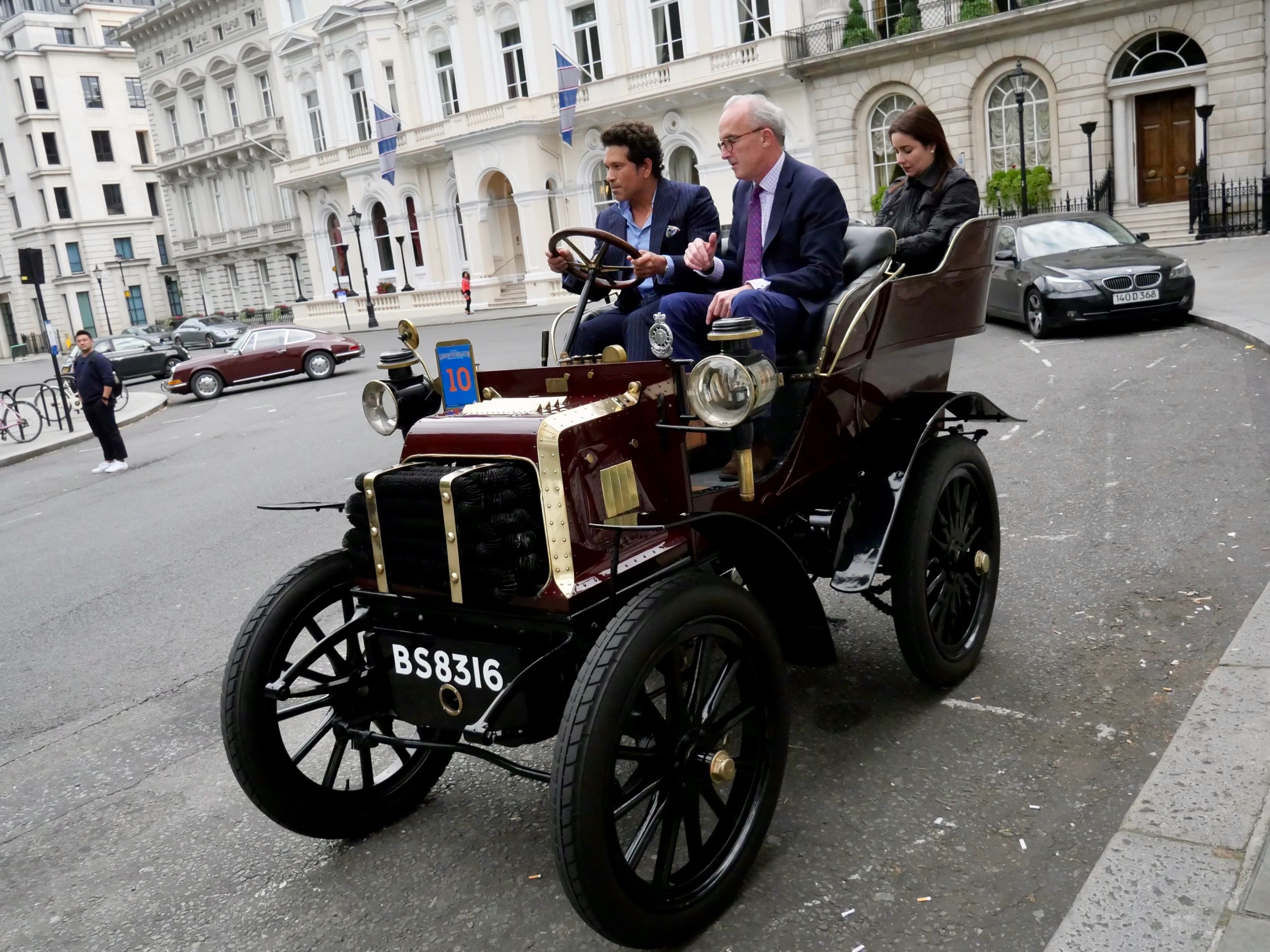 "We are delighted to be saluting what is obviously a landmark year for the Veteran Car Run at the Concours of Elegance," said Ben Cussons, Chairman of the Royal Automobile Club. "The significance of the Emancipation Run of 125 years ago shouldn't be underestimated. It marked the lifting of speed limits and thus gave motorists the freedom of the road as well as sparking a new level of personal mobility. It was a game-changer which, in turn, fuelled the global automotive industry, spawning all the stunning cars which will be on show at Hampton Court."

In total, the Concours of Elegance will display around 1,000 cars in a number of special features, including a Gulf vs. Martini celebration, a line-up of the finest coach-built Rolls-Royces and a collection of 95 British cars gathered to celebrate Her Majesty The Queen's 95th birthday. A range of ticket options including hospitality packages are available from concoursofelegance.co.uk/tickets.

Further information on the RM Sotheby's London to Brighton Veteran Car Run – including full details of how to enter – can be found on the official website: www.veterancarrun.com.